Be Health • Eat Chocolate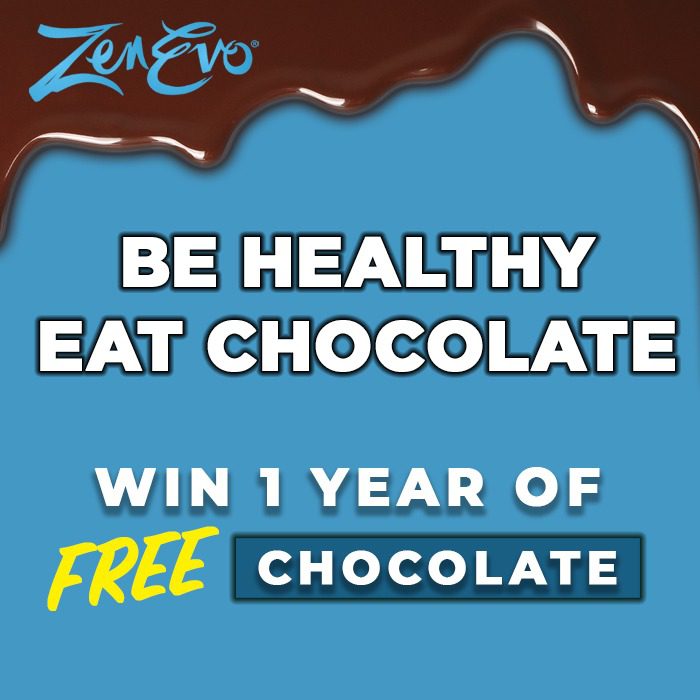 Use the Form Below to Be Entered to Win 1 Year of Free Chocolate. No Purchase Necessary. Winner will be announced June 1st.
Want an Additional Entry? Click Here and Like Our Page & Post!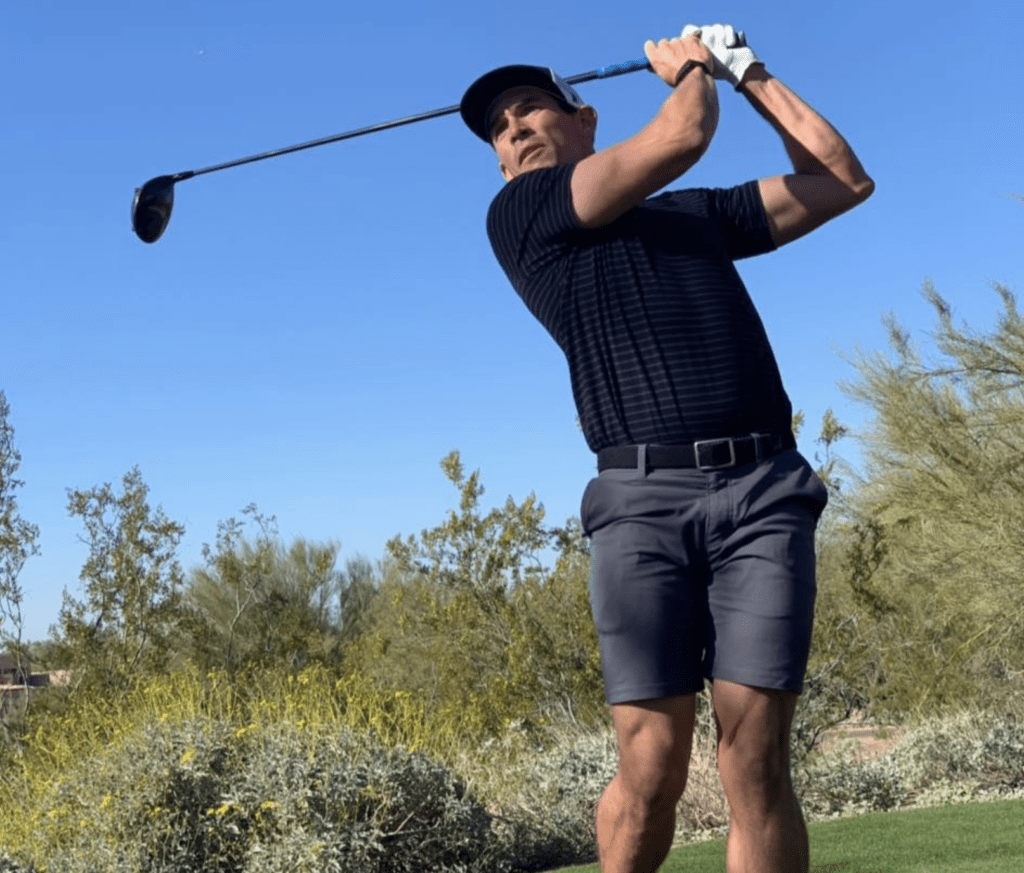 ZenEvo is a great company that provides an incredible product that can be used anytime of the day.
– Scott Stallings – PGA Golfer